UPPING THE ANTE ON AXE THROWING
Our mission is to provide our guests with a unique experience that sheds a new light on both axe throwing and casino gaming, in a classy and engaging environment.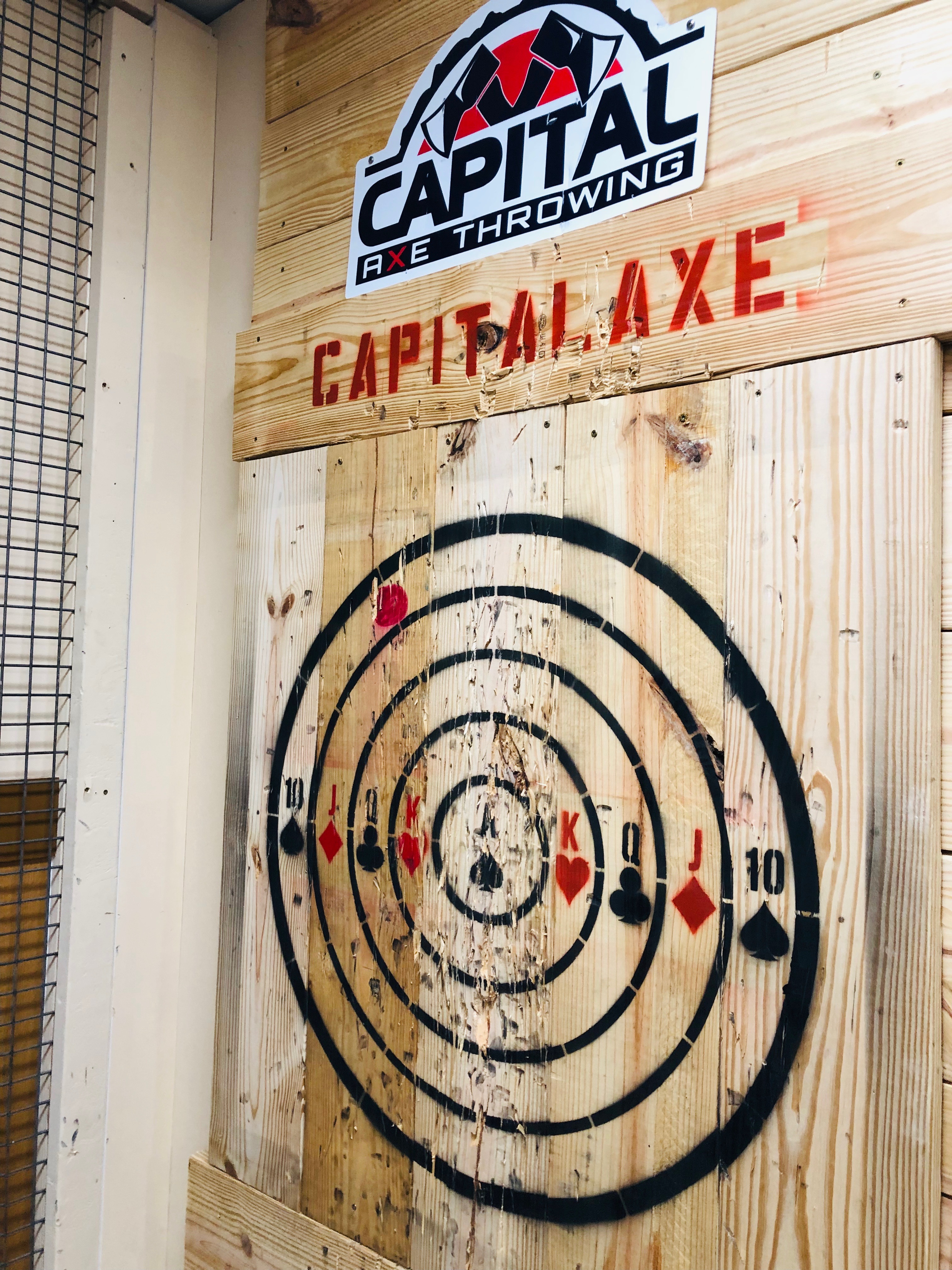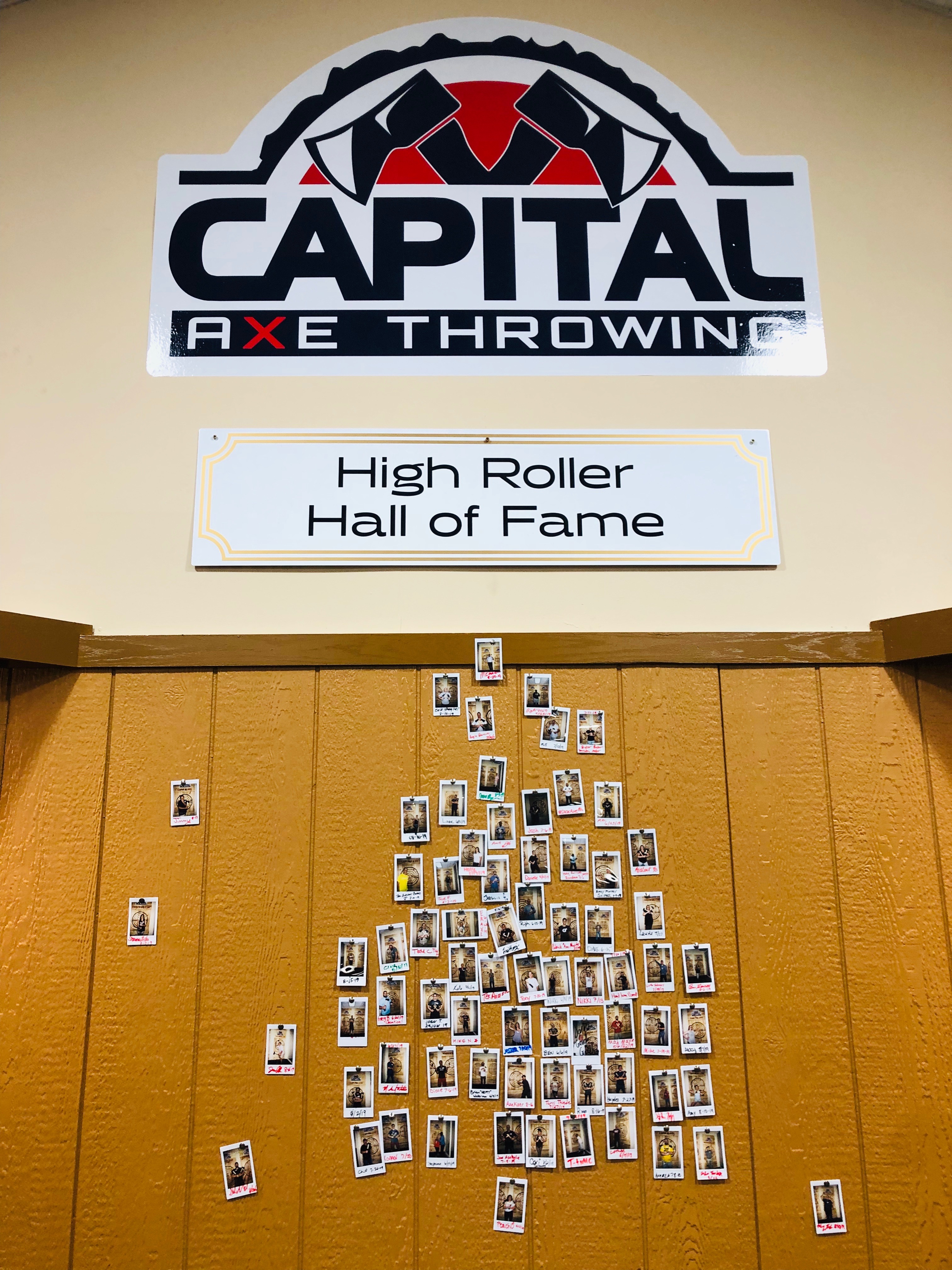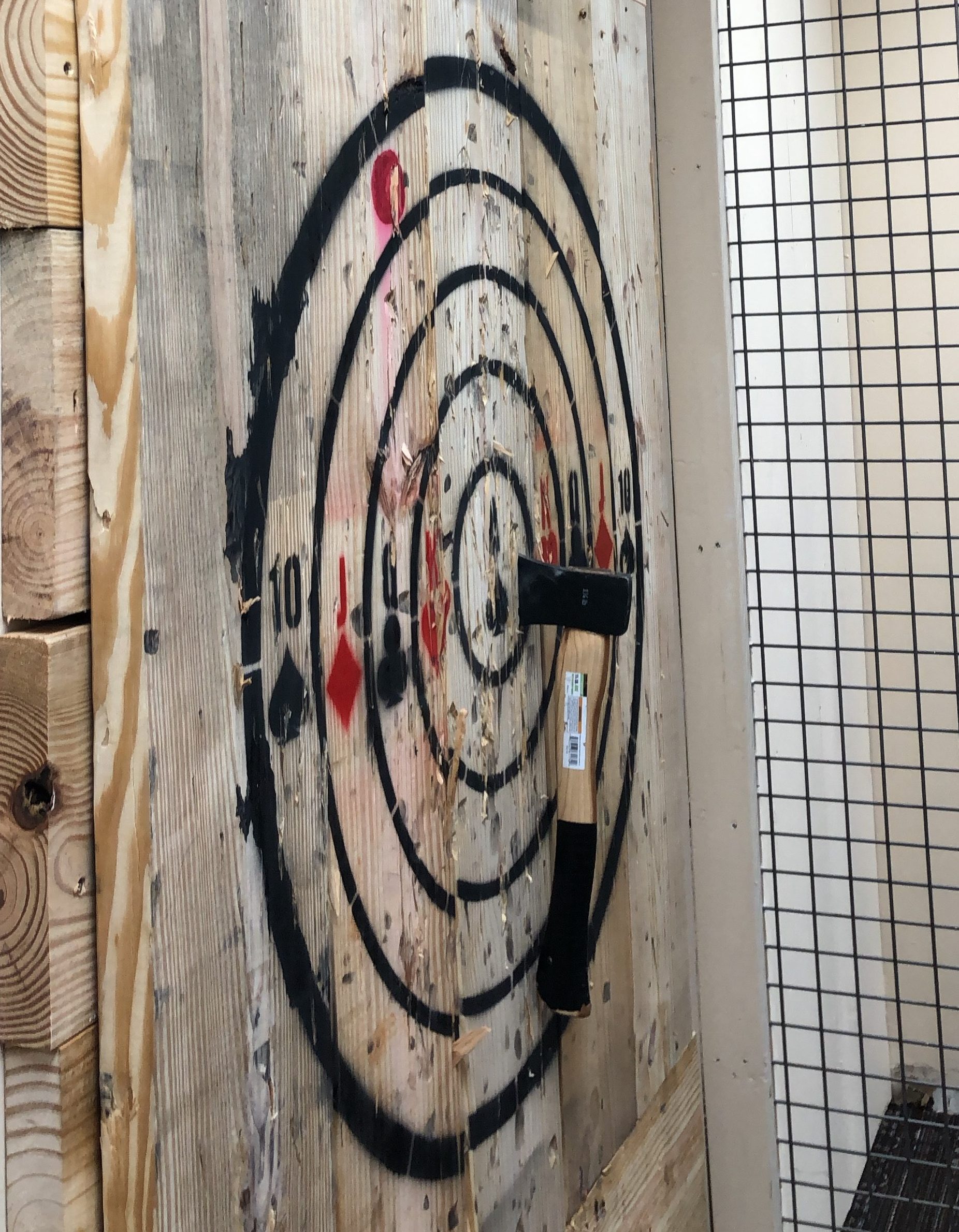 Reconsider everything you know about axe throwing and casino games with our one-of-a-kind activities.
Spend some time with an Axe Throwing Coach, perfecting your throw, and then compete against your friends and family (and some new friends!) in a series of axe throwing games that will make you feel like you're on the strip in Vegas.
Will your team take home the prize? Will you be the one and only High Roller, and get your picture in the High Roller Hall of Fame? There's only one way to find out! Keep scrolling to book your experience now.
Challenge your friends and family to win the "High-Roller" title!